Your Perfect Dress for Prom, Party, and Other Special Occasions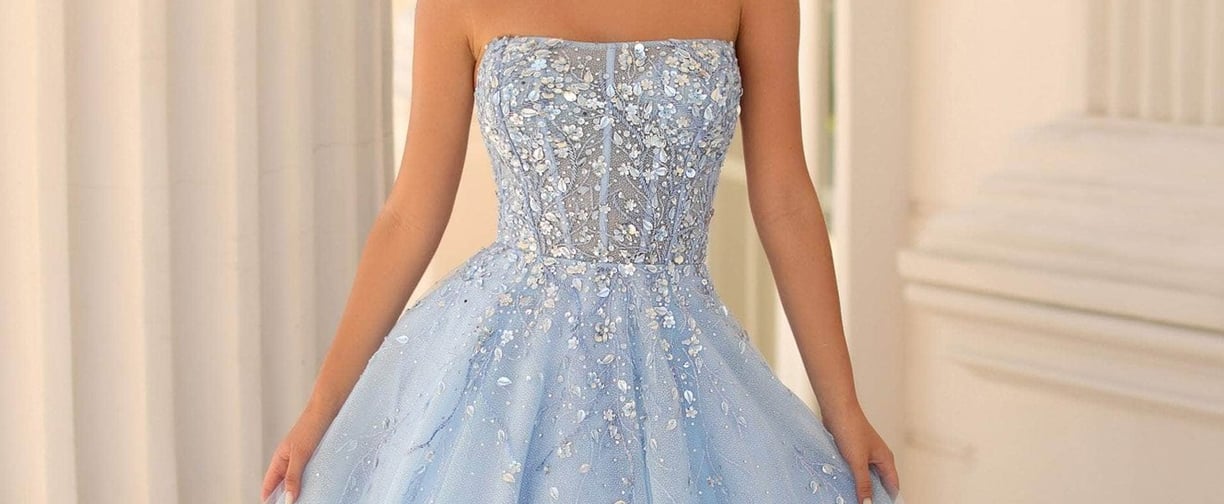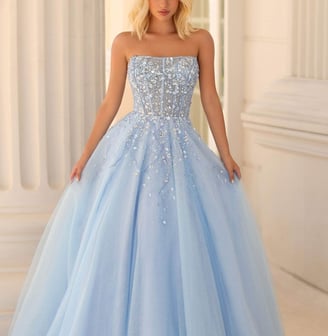 "Style is something each of us already has, all we need to do is find it."
—
Diane von Furstenberg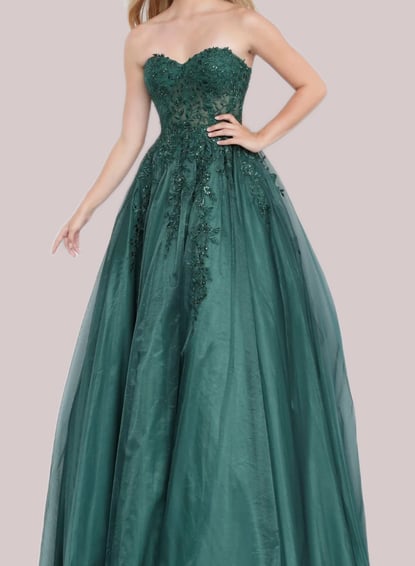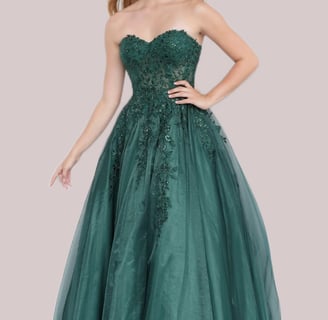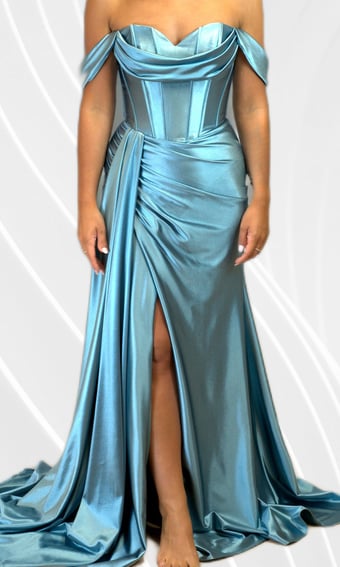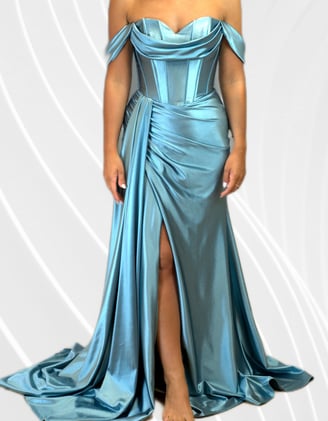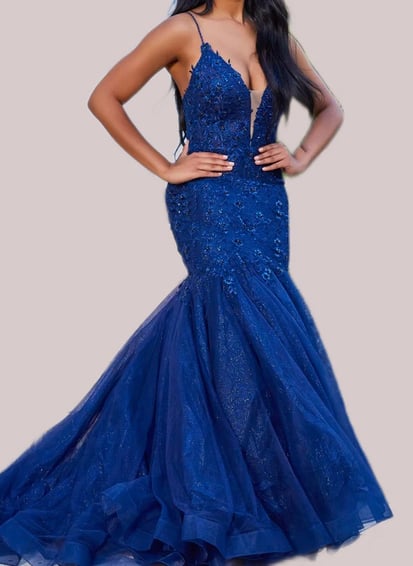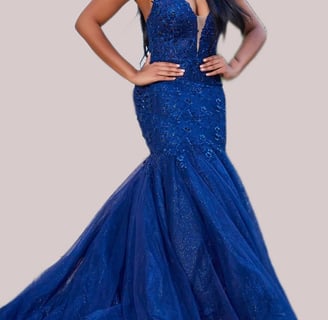 "In order to be irreplaceable one must always be different." —
Coco Chanel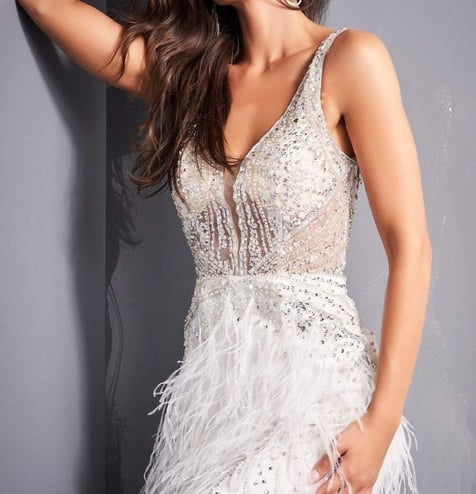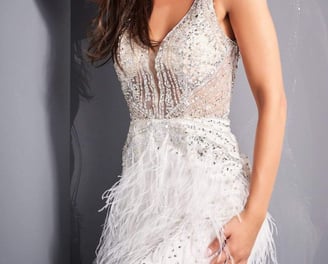 Elegant and Sophisticated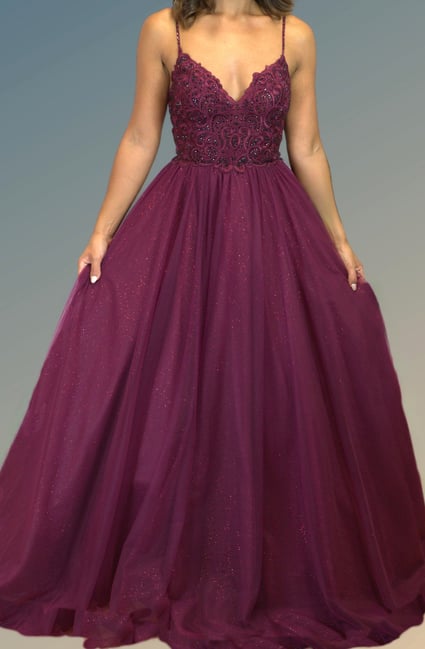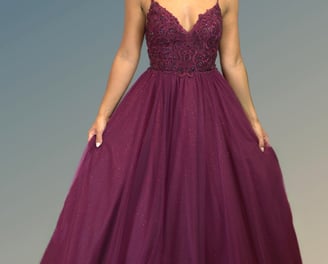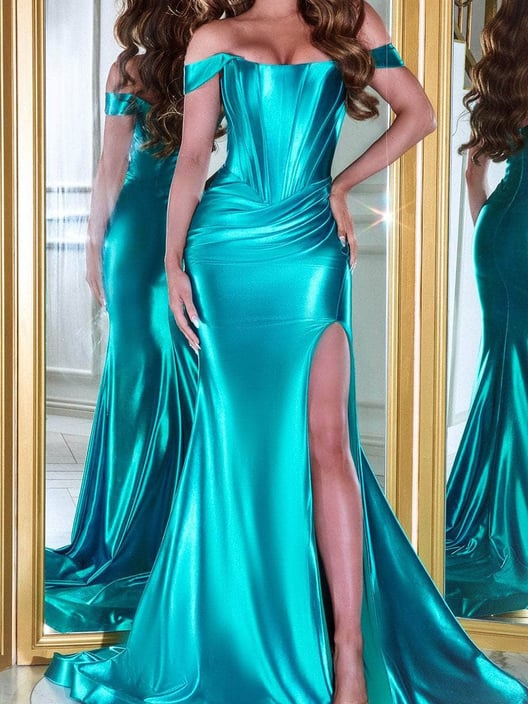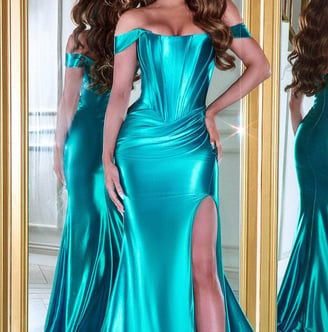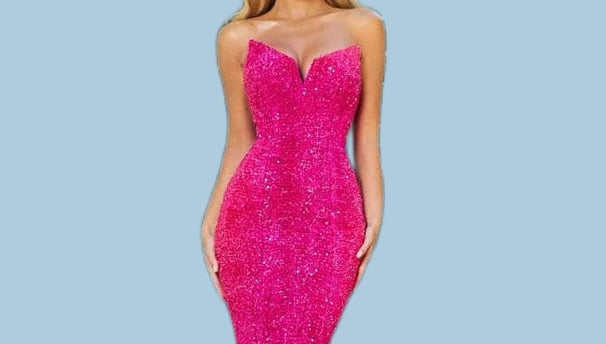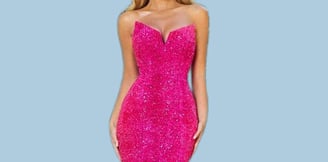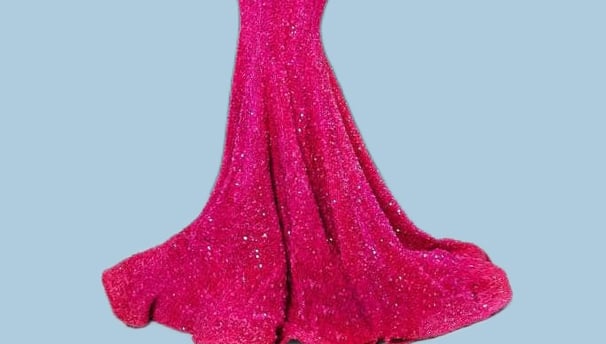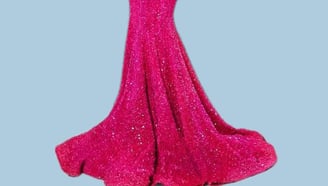 "Whoever said that money can't buy happiness, simply didn't know where to go shopping."
—
Bo Derek
02075611869
Sales@diversity-design.co.uk